THIS IS WHAT WE DO :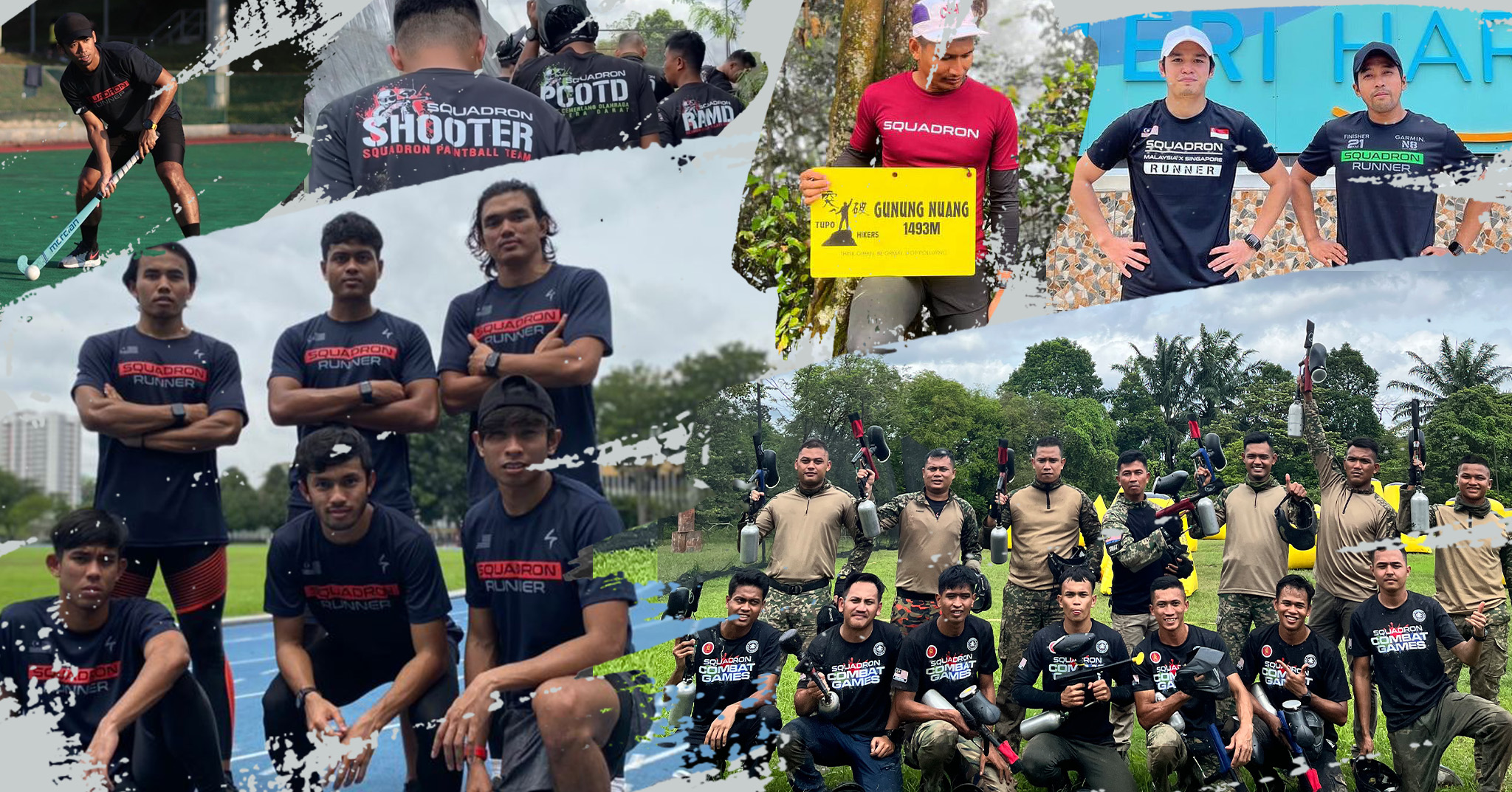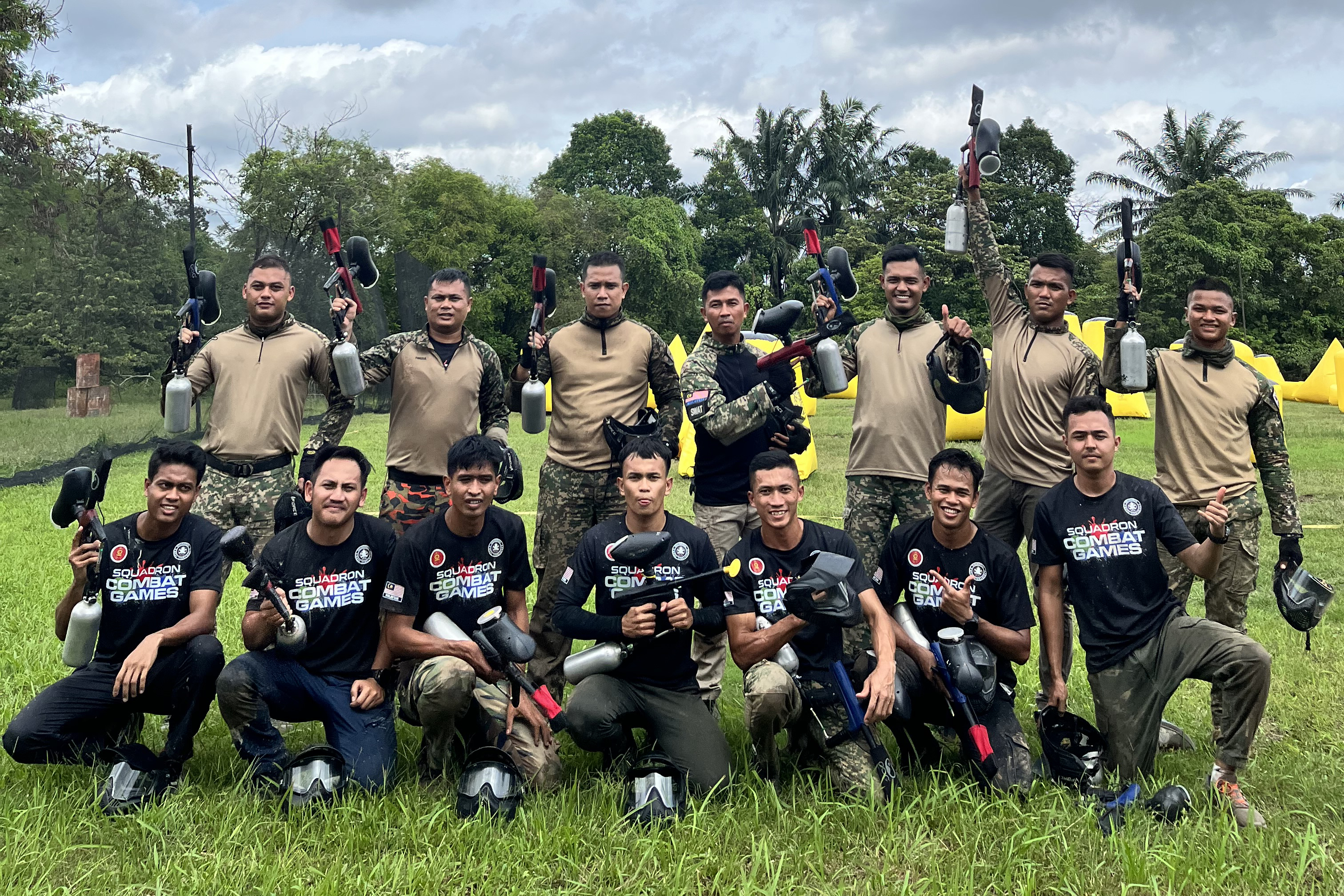 "From strangers to buddies !"
TAK DUDUK DIAM COMMUNITY (T2DC)
We plan activities > Set the time, date and place > Upload on our socmed > If you free on that day, just show up and join us !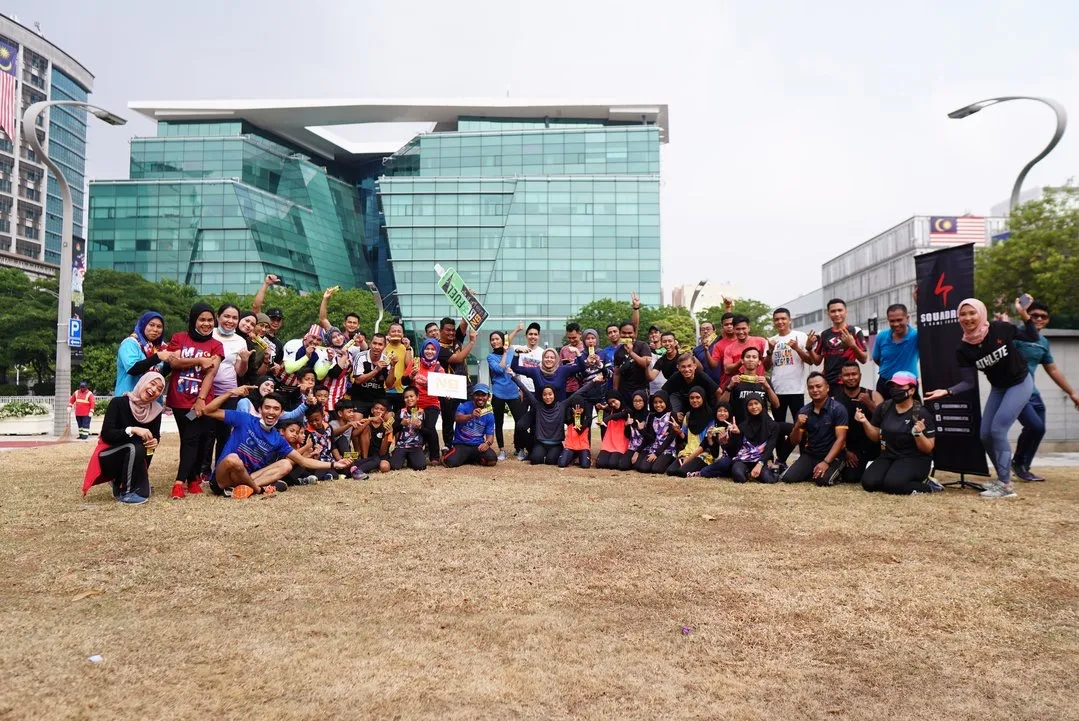 SQUADRON RUNNING CLUB
(SRC & SRC KIDS)
[COMING BACK SOON]
Love to run ? Let's join us for FREE !
OUR PRODUCTS & SERVICES :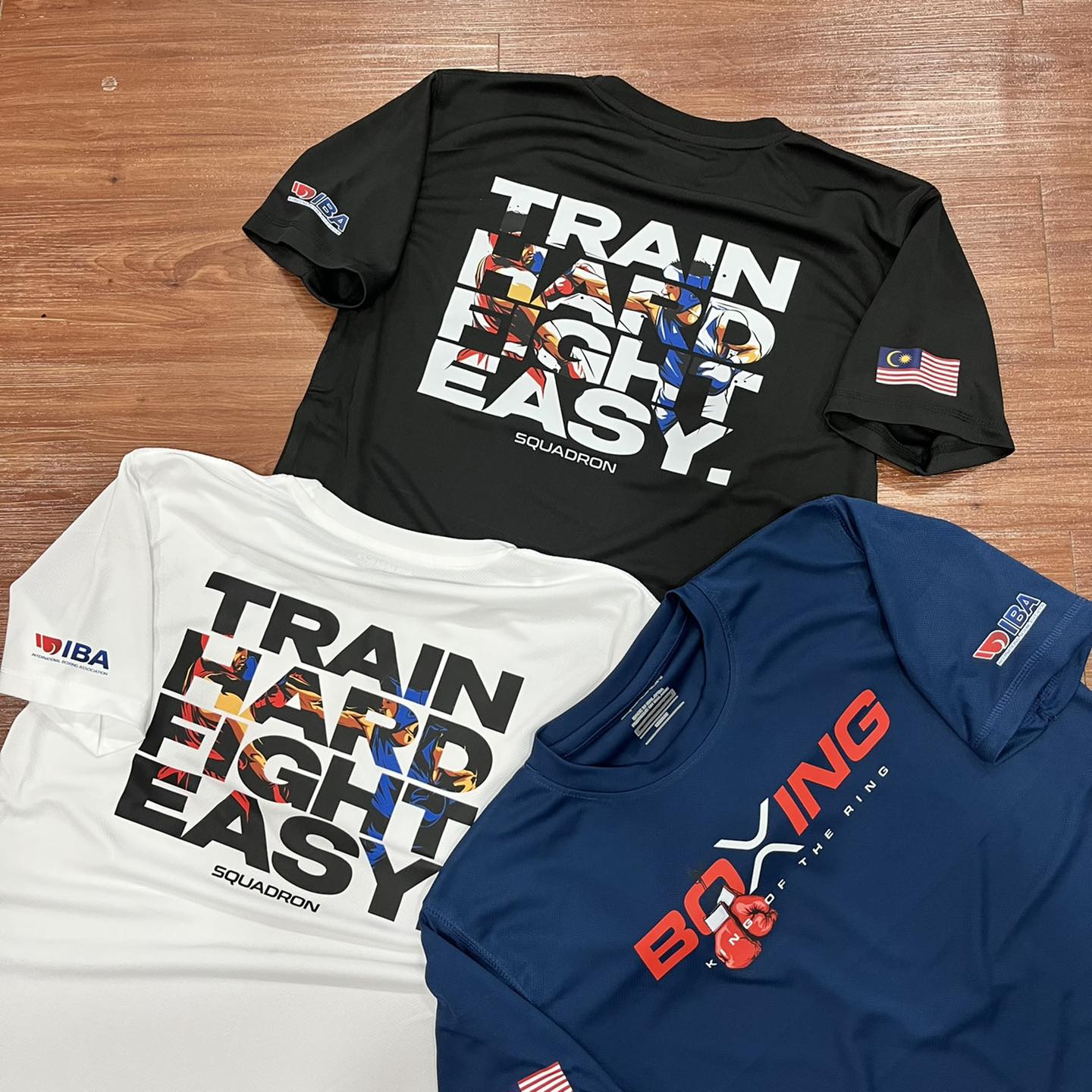 100% Premium Microfiber Jersey
Breathable | Cool Fit | Comfort | Stretchable | Light Weight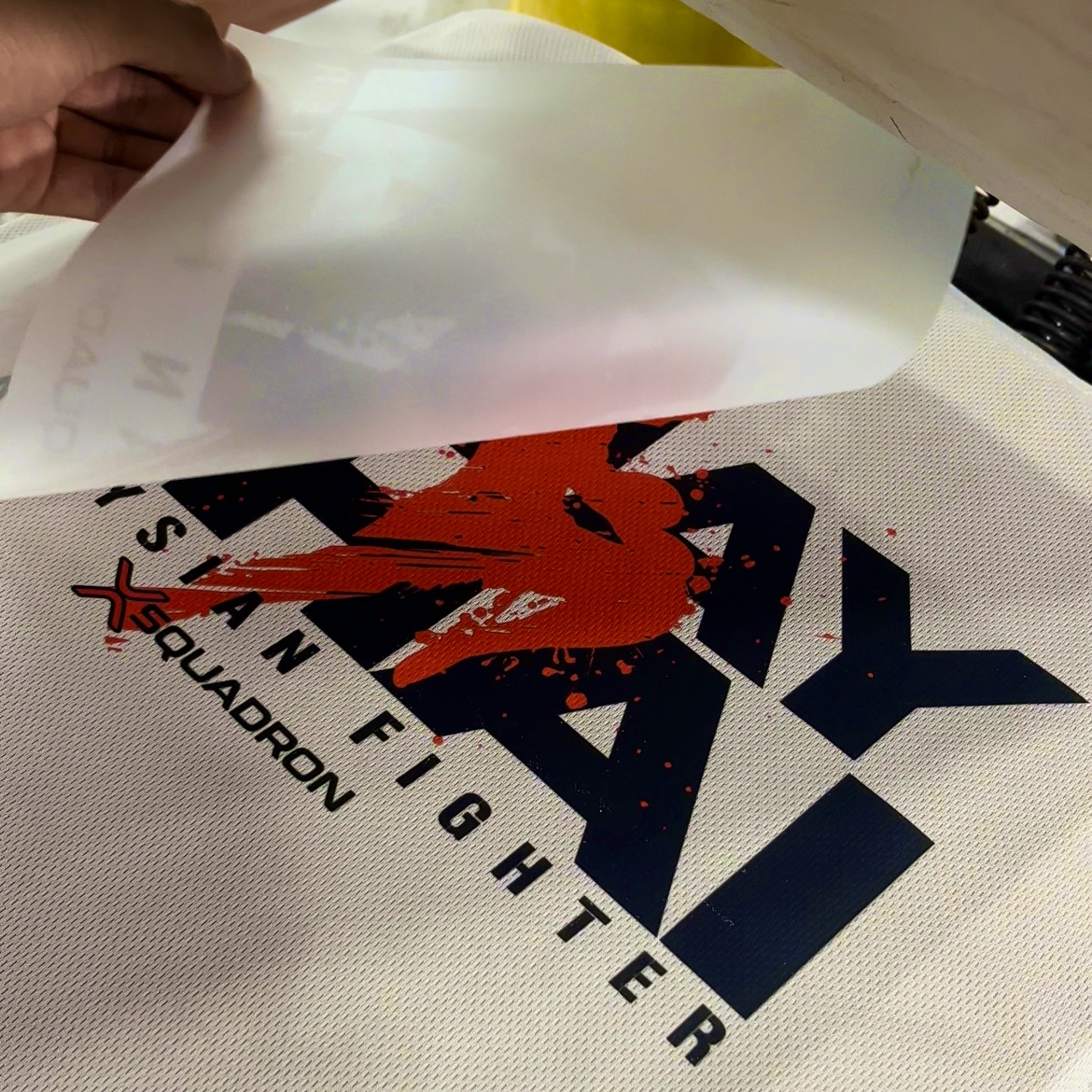 Hybrid & Digital Printing
Light Weight Material | Details And Sharp | Realistic | Vibrance Color | Durable
OUR TESTIMONIALS :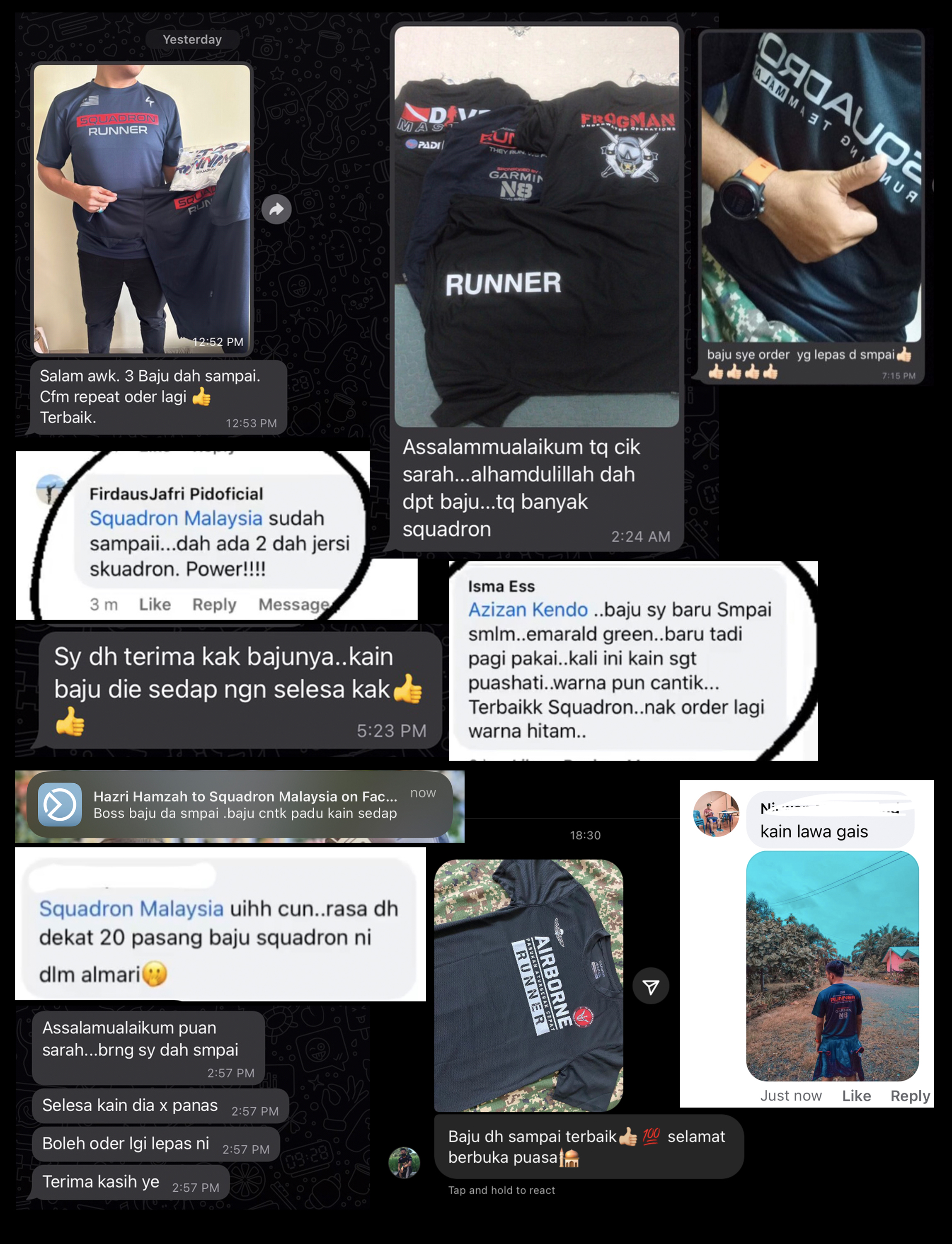 WE ALSO DO CUSTOM :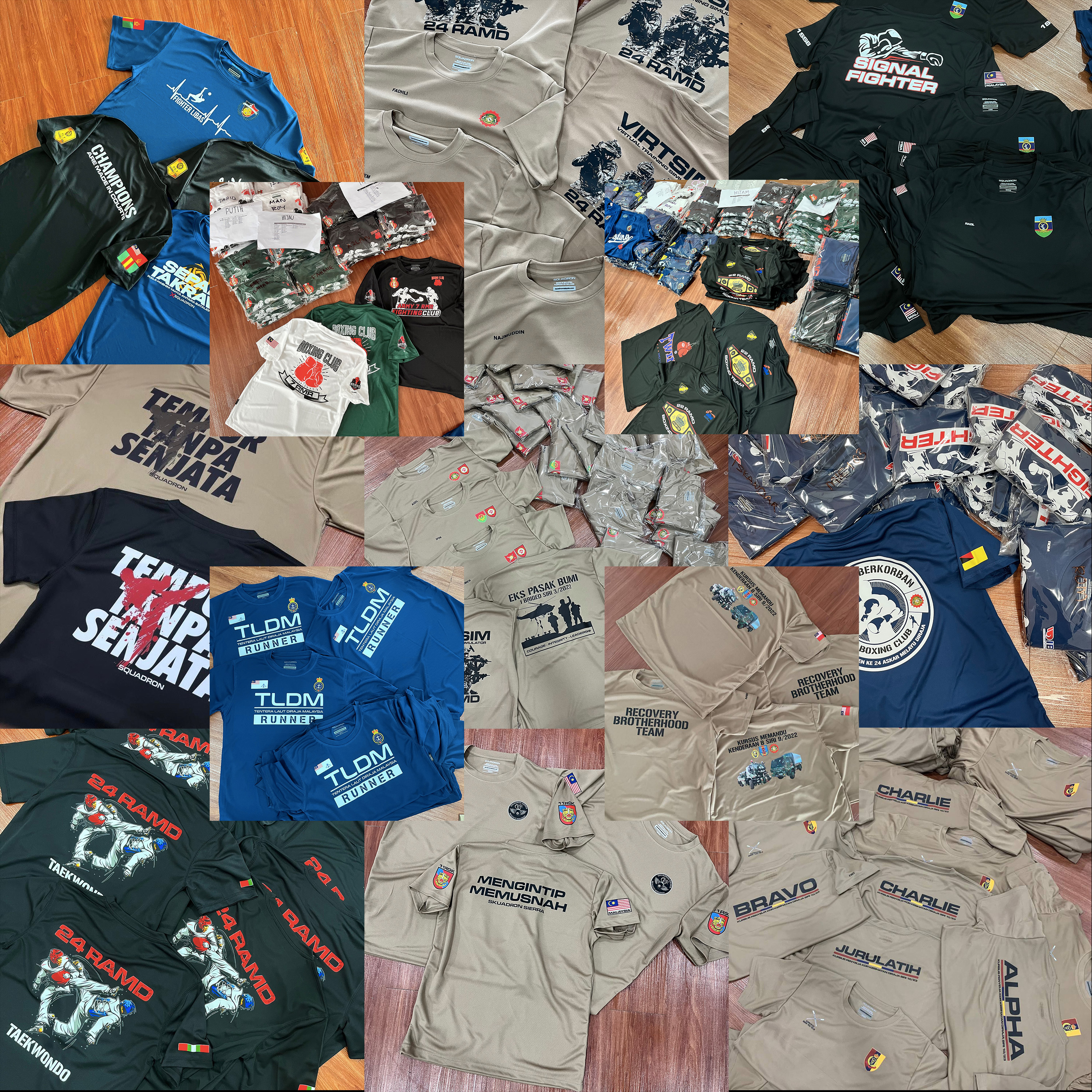 Contact us for more info :
CLICK HERE TO WHATSAPP NOW !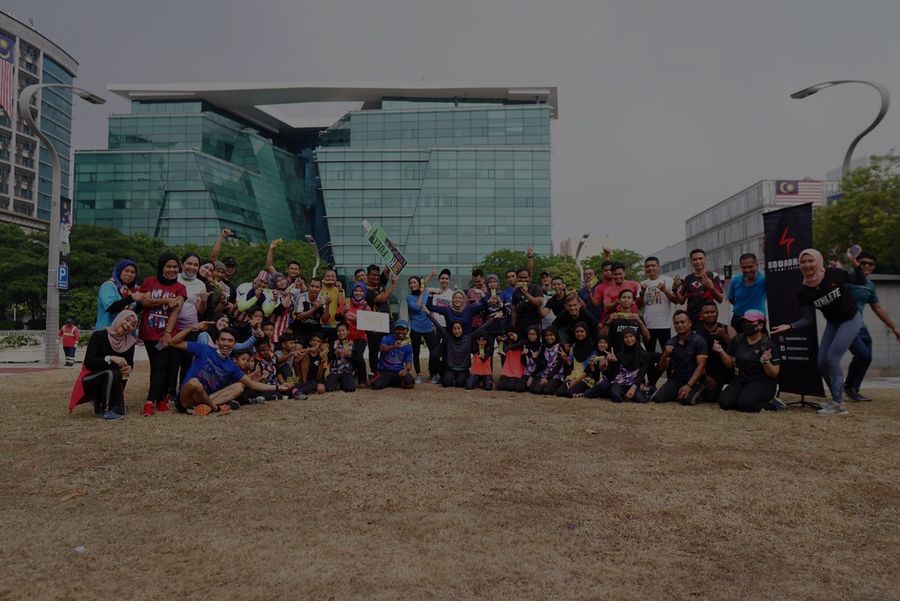 JOIN OUR COMMUNITY :
Be the first to get to know more about our latest collections, special offers, activities and races.
Join Us Now